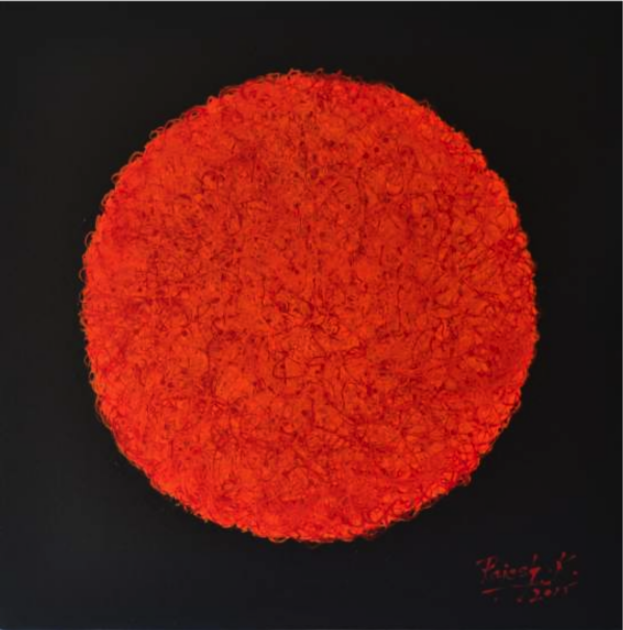 Belonging from a Family who developed the definition of modernity in the Indian Art separate from the colonial legacy and Global Intra-preneurs  has raised  Akhil Vadehra's Creative Thinking and Imagination potential in an all-inclusive stage for the human race to gain assistance from. Akhil Vadehra is the youngest scion of his privileged family and grew up in a rich and artistic environment since childhood. 
Read More
On 25th of November, 2016, Akhil Vadehra was appointed as Albinism India Alliance's Lifetime Creator – India's First attempt for individuals with exceptional genetic conditions, to create AIA as a central figure in expanding a network of good dedicated to people with Albinism with Om Kothari Group of Companies. 

Since the age of 6, Akhil brought many things that he imagined into a reality and passionately ideates to contribute to inestimable and great things in the ever evolving World of Creations.
Akhil has been an acclaimed pantomime artist and fascinates about traditional Indian art and craft. He works very closely with artisans from across the country and creates rare masterpieces.
Akhil has been awarded by various National Groups, Councils and organisations since childhood.
Read Less